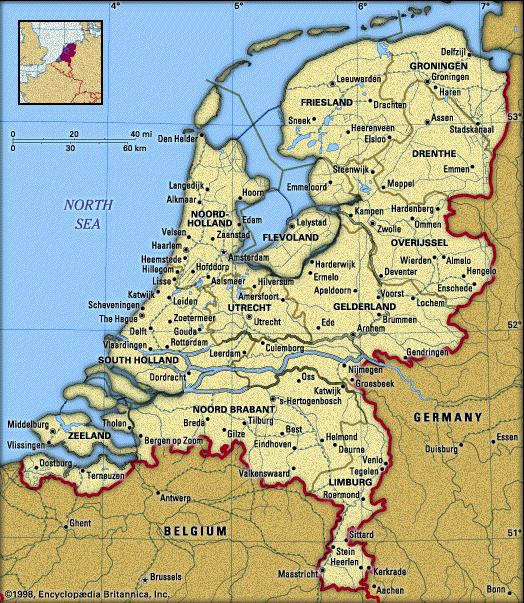 https://http://www.mlive.com/news/grpress/index.ssf?/base/news-7/114597653750510.xml&coll=6
Fish die-off raises stink for lakefront residents
Tuesday, April 25, 2006
By John Tunison
The Grand Rapids Press
HOLLAND -- At Dunton Park, dead and stinking fish line the shoreline.
Across the lake at Kollen Park and along most of Lake Macatawa's edge, the scene is the same as walkers and anglers try to stay upwind of the unsavory catch pushed ashore by the waves.
A huge fish die-off in the past week in Lake Macatawa, a phenomenon the state Department of Natural Resources calls natural, has lakefront homeowners grabbing shovels to bury rotting fish.

Die-offs are not uncommon, but usually involve alewives or other small fish. The fish appearing along Lake Macatawa's shore are large varieties. Most are sheepshead and carp, but with some bass, dog fish, bluegill, walleye and a few muskie.
Some longtime residents are not convinced the die-off is natural.
"I've lived near the lake all my life and have never seen anything like this," said Mike Wiersma, owner of Wiersma's Central Park Foods, 1158 South Shore Drive.
"My dad buried 150 fish in front of his place," he said.
Hope College Professor Graham Peaslee, with the chemistry and geological/environ-mental department, believes a rapid change in water temperature stressed fish trying to recuperate from winter. Fish seek refuge from warmer temperatures at the lake bottom, but the oxygen level there is too low for many species.
"The temperature changes are really indicative of what happened," he said.
His records show the lake temperature was 45 degrees April 10, climbed to 53 degrees April 17 and hit 62 degrees Saturday.
He also said more fish may be dying because there are more in the lake, given that the warm winter left little ice cover and more opportunities for feeding. Recent dredging also could have contributed to the problem by disturbing silt, making the water murky and further lowering oxygen levels near the bottom.
Michigan DNR biologists agreed.
Fish habitat biologist Amy Harrington said she received no reports of pollution releases through the state Department of Environmental Quality.
Some local anglers are not convinced by the explanation, though.
"We're not talking a couple hundred fish, we're talking thousands, and it's not just one species," said Caleb Gritter, a manager with American Tackle Outfitters. "I have no idea what it is, but I don't believe it's from a temperature change."